Gold plated
contacts for
low loss and durability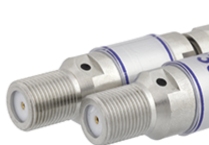 Broadcast attenuators operating to 3 GHz for HD Video applications
Available in 1 to 10 dB fixed values in 1 dB steps for signal leveling. 16 and 20 dB values are also available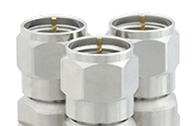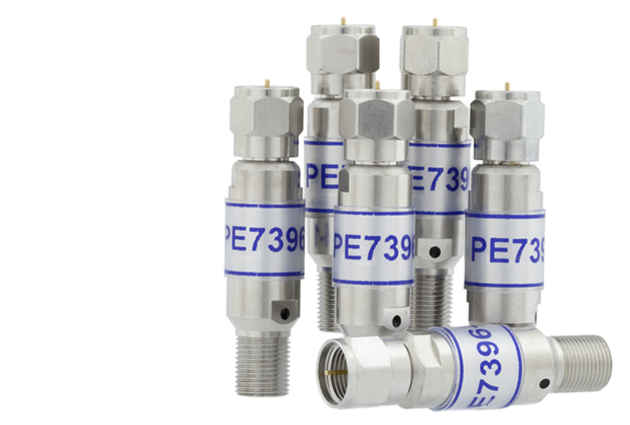 Pasternack Introduces New Line of
F Attenuators
All in stock and ready for same day shipping!
Click on a link below for product details
Pasternack's new F attenuators are available in 1 to 10 dB values in 1 dB steps, with 16 and 20 dB values also available. These 75 Ohm fixed attenuators are widely used in the broadcast industry for signal leveling and to attenuate (or reduce) strong input signals to sensitive broadcasting equipment.
The new 75 Ohm F attenuators from Pasternack operate from DC to 3 GHz at a max power of 2 Watts, making them high definition TV compatible. Pasternack HD attenuators are constructed with brass bodies that are tri-metal plated for added durability. The center contacts are gold plated which provides low loss and uniform signal strength for the life of the product. These F attenuators meet IEC 60169-24 standards and are compatible all other standard F-type components.
For a complete list of Pasternack's products please click here
© Pasternack Enterprises, Inc. 1999-2018
Toll-free: 866-PASTERNACK (866-727-8376)
Phone: 949-261-1920
Fax: 949-261-7451