USA & Canada (866) 727-8376 International +1 (949) 261-1920
USA & Canada (866) 727-8376 International +1 (949) 261-1920


RF Components for the Next Generation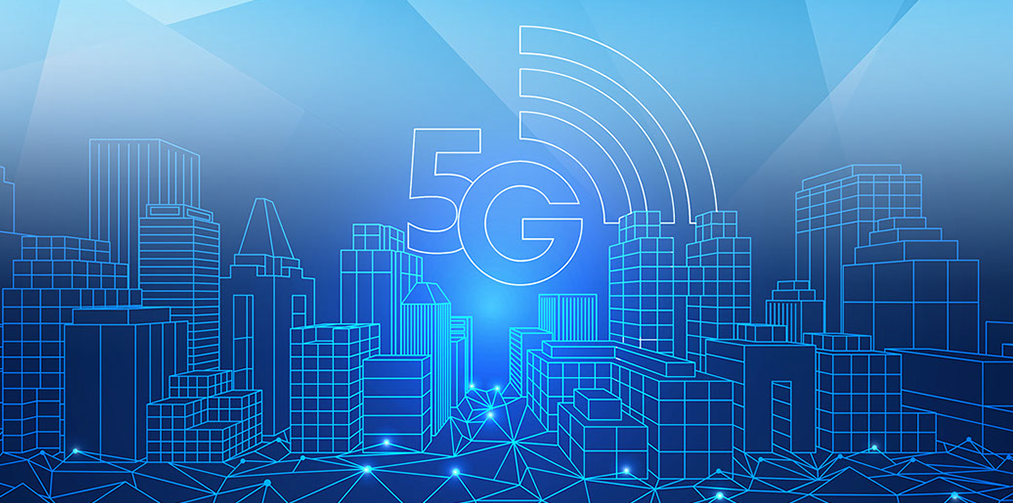 5G Solutions from Pasternack
In-Stock and Shipped Same Day
You're making the world faster and smarter, improving the way we communicate. Pasternack meets the urgent needs of engineers and technicians like you around the world with high-grade RF components and cable assemblies to support 5G innovation, testing, and deployments for the next generation.
Select a category below for more information.
5G RF Solutions from Pasternack
For a complete list of Pasternack's products please click here
© 2020 Infinite Electronics, Inc. Pasternack is a registered trademark of Infinite Electronics, Inc.
sales@pasternack.com
Toll-free: 866-PASTERNACK (866-727-8376)
Phone: 949-261-1920
Fax: 949-261-7451