USA & Canada +1 (866) 727-8376 International +1 (949) 261-1920
USA & Canada (866) 727-8376 International +1 (949) 261-1920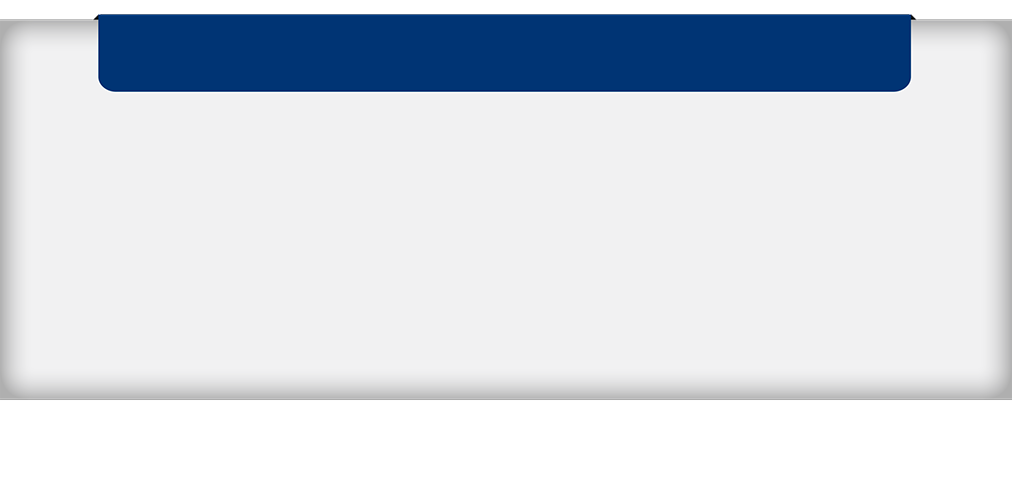 IQ Mixers Feature GaAs MESFET MMIC Technology
Hermetically Sealed Drop-In Packages/field replaceable connectors
Mil-Spec Compliant IQ Mixer Designs
RF/LO Broadband Frequency Coverage from 4 GHz to 38 GHz
L to R Isolation up to 45 dB typical
Input IP3 Linearity as high as 35 dBm
High Image Rejection ranges from 15 to 35 dB
L to R Isolation up to 45 dB typical
IQ mixers are in stock and ship same-day
▼ Click below for more IQ mixer details
IQ Mixers
Mechanical
Dimensions
L(in) X W(in) X H(in)
RF & LO
Frequency
Band (GHz)
Input 1 dB
Compression
Point (dBm)
Field
Replaceable
Connectors
PE86X9000

4 to 8.5

DC to 3.5

+15

7.5

35

40

+15

+35

SMA
---
PE86X9001

6 to 10

DC to 3.5

+19

7.5

35

45

+15

+25

SMA
---
PE86X9002

8.5 to 13.5

DC to 2

+15

8

28

38

+17

+25

SMA
---
PE86X9003

11 to 16

DC to 3.5

+19

9

30

35

+20

+28

SMA
---
PE86X9004

15 to 23

DC to 3.5

+17

8

30

35

+15

+25

SMA
---
PE86X9005

20 to 31

DC to 4.5

+17

10

24

42

+17

+22.5

2.92mm / SMA
---
PE86X9006

30 to 38

DC to 3.5

+19

10.5

15

35

+17

+19

2.92mm / SMA
---
New IQ mixer series from Pasternack have modules composed of MMIC based assemblies which use a highly reliable GaAs MESFET semiconductor process. The IQ mixer GaAs MESFET semiconductor process consists of a pair of matched double-balanced mixer cells, a 90-degree hybrid and a 0-degree splitter/combiner. This level of integration offers advantages in size and performance when compared to discrete module assemblies.

With the addition of an external 90-degree IF hybrid module, these IQ mixers can be configured as an Image Reject Mixer or Single Sideband Upconverter Mixer. Image rejection and sideband suppression can reduce overall system cost and complexity by removing the need for preselection filtering.
The IQ mixer performance as an Image Reject Mixer (IRM) includes low conversion loss that ranges from 7.5 to 10 dBm, high image rejection up to 35 dB typical, and LO to RF Isolation up to 42 dB typical. These mixer designs offer excellent linearity with input 1 dB compression as high as +20 dB typical and Input IP3 as high as +35 dB typical. LO drive power ranges from +15 to +19 dBm.
Pasternack IQ mixer models are offered in hermetically sealed Kovar™ drop-in metal packages that are gold-over-nickel-plated and support field-replaceable SMA connectors. All units are RoHS compliant, export classified as EAR99, and guaranteed to meet MIL-STD-883 environmental test conditions for fine and gross leak and temperature cycle. IQ mixers are in-stock and ship same-day from Pasternack.
For a complete list of Pasternack's products please click here
© 2020 Infinite Electronics, Inc. Pasternack is a registered trademark of Infinite Electronics, Inc.
sales@pasternack.com
Toll-free: 866-PASTERNACK (866-727-8376)
Phone: 949-261-1920
Fax: 949-261-7451