USA & Canada (866) 727-8376 International +1 (949) 261-1920
USA & Canada (866) 727-8376 International +1 (949) 261-1920


RF Components for the Next Generation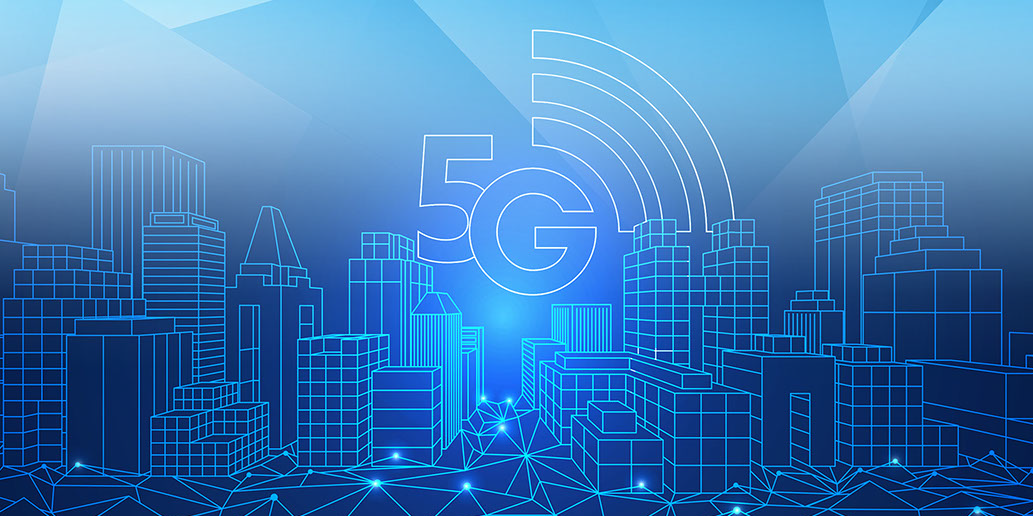 RF Mixers & Multipliers
for 5G
Coaxial mixers and multipliers
DC to 46 GHz
Available in double-balanced,
triple-balanced and IQ designs
LO drive levels ranging from 10
to 19 dBm


Waveguide converter mixers
Up to 110 GHz
Available in both up and down
converter models
DC to 18 GHz IF frequency


Additional features: field-replaceable coaxial connectors, active LO drives, and integrated waveguide ports
In-stock and available for
same-day shipping!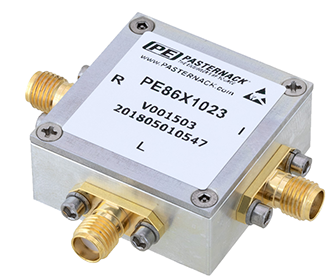 In-Stock and
Shipped Same Day
Expect high-performance signal conversion with Pasternack's ready-to-ship
RF mixers and multipliers for 5G applications.
Select a category below for more information.
RF Mixers and Multipliers for 5G from Pasternack
For a complete list of Pasternack's products please click here
© 2020 Infinite Electronics, Inc. Pasternack is a registered trademark of Infinite Electronics, Inc.
sales@pasternack.com
Toll-free: 866-PASTERNACK (866-727-8376)
Phone: 949-261-1920
Fax: 949-261-7451