USA & Canada (866) 727-8376 International +1 (949) 261-1920
USA & Canada (866) 727-8376 International +1 (949) 261-1920


RF Components for the Next Generation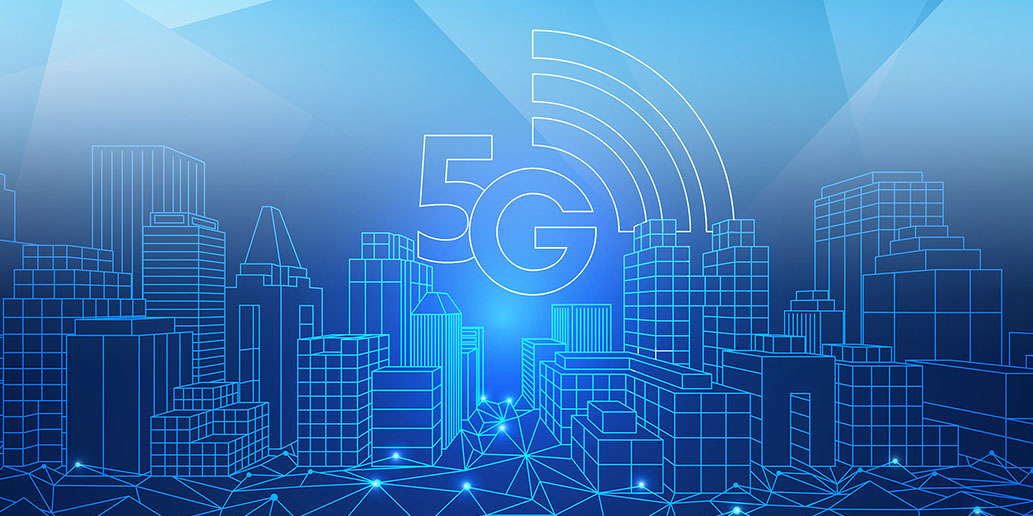 Sub-6 GHz
RF Antennas for 5G
Antennas designed for operation in sub-6 GHz 5G frequency bands
Great for public or private 5G networks
Options are available to cover from 600 MHz up to 7.2 GHz
Connectors available in Type N or SMA
In stock and ready to ship same day
In-stock and available for
same-day shipping!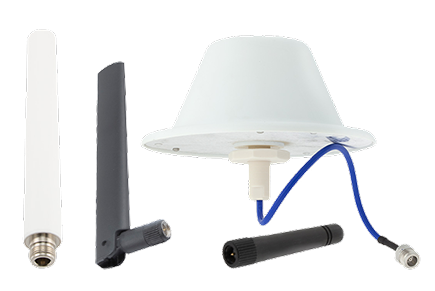 In-Stock and
Shipped Same Day
Pasternack's line of ready-to-ship RF antennas serves the urgent needs
of engineers and technicians for 5G wireless applications.
Select a category below for more information.
For a complete list of Pasternack's products please click here
© Infinite Electronics, Inc. Pasternack is a registered trademark of Infinite Electronics, Inc.
sales@pasternack.com
Toll-free: 866-PASTERNACK (866-727-8376)
Phone: 949-261-1920
Fax: 949-261-7451