USA & Canada +1 (866) 727-8376 International +1 (949) 261-1920
USA & Canada (866) 727-8376 International +1 (949) 261-1920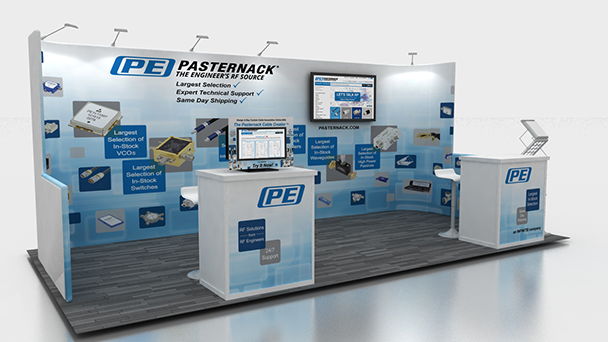 Pasternack Exhibits
At IMS 2017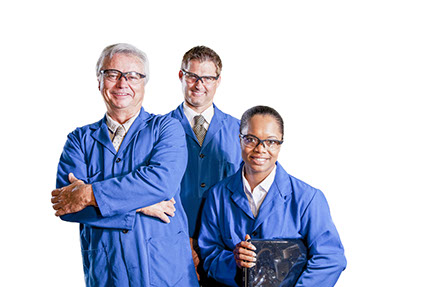 Meet the team that you've been doing business with for over 40 years


Learn about the industry's most comprehensive selection of RF components available for same-day shipping.
+40,000
RF, Microwave
& Millimeter Wave
Components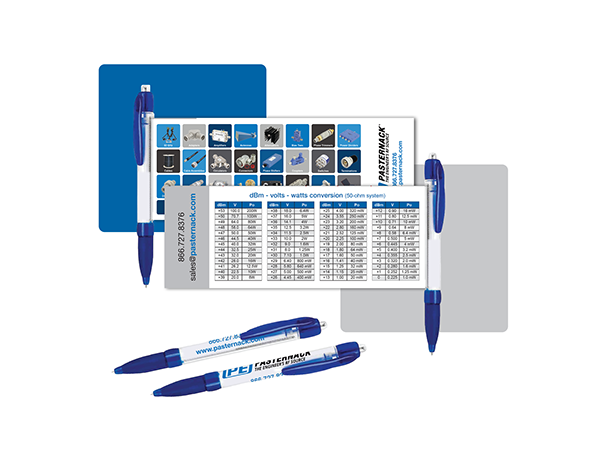 Grab some literature and freebies


Ask the experts. Meet and speak directly with our RF engineers and technical staff.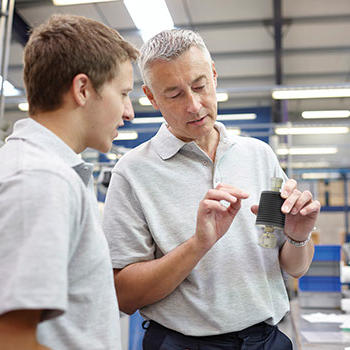 Click here to view The Cable Creator


Get hands-on with the RF Superstore at www.pasternack.com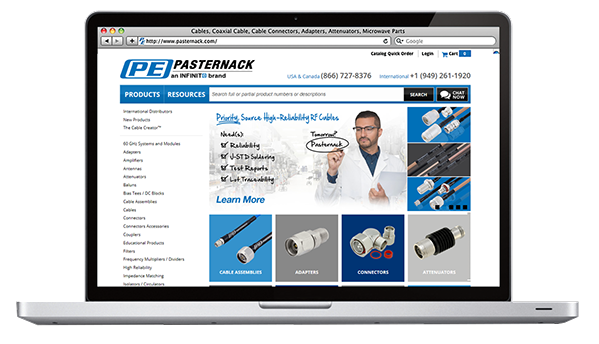 Click here to view our website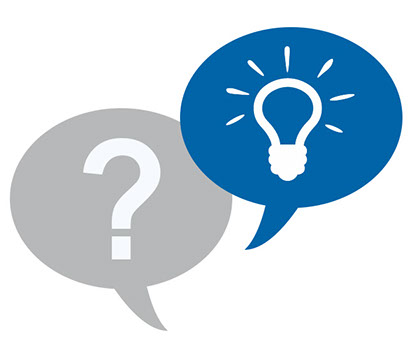 Suggest products you need that we currently don't carry.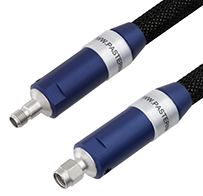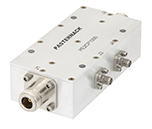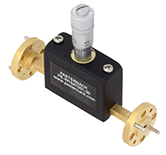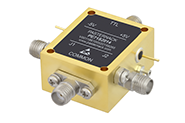 Check out the industry's largest selection of in-stock Amplifiers, High Power Passives, Interconnects, Switches, VCOs and Waveguides.

Pasternack Exhibits at IMS 2017 Conference Expo
Each year in the Spring, the IEEE conference, convention and exposition called the International Microwave Symposium / IMS, formerly called MTT-S or Microwave Theory and Techniques Society, is held is various cities around the country. According to the IEEE conference website, "the IEEE MTTS International Microwave Symposium (IMS) is the premier conference covering basic technologies, from passive and active components, to wireless systems operating over a wide range of frequencies including VHF, UHF, RF, microwave, millimeter-wave, terahertz, and optical."
The IEEE IMS International microwave symposium tradeshow is the annual gathering place for RF engineers, component manufacturers and key industry suppliers. The RF industry gathers at the IEEE IMS conference to showcase new technologies and hardware in the wireless radio frequency communications space.
Pasternack is proud to be an exhibitor at the IEEE IMS 2017 / MTT-S 2017 tradeshow in Honolulu, Hawaii. This year, Pasternack can be found at our IMS expo booth #514. We welcome all IMS 2017 show attendees to visit our exhibition booth and learn how Pasternack is your source for everything RF. The 2017 IEEE symposium and convention in Honolulu, HI will be an even better event for Pasternack as we debut more new products the previous MTT-S / IMS conference.
We look forward to seeing you at the IMS show in Honolulu, HI June 4-9 2017.
For a complete list of Pasternack's products please click here
© 2020 Infinite Electronics, Inc. Pasternack is a registered trademark of Infinite Electronics, Inc.
sales@pasternack.com
Toll-free: 866-PASTERNACK (866-727-8376)
Phone: 949-261-1920
Fax: 949-261-7451